 Feudi di Guagnano Dieci Anni Verdeca Salento I.G.P.
€ 12.50 IVA inclusa
Puglia IGP white VERDCA IGP Salento
History of grape: This elegant and unique wine has been obtained from the best bunches of Vedeca.
Vinification:The must obtained from the soft pressing of the grapes is kept at a controlled temperature of 5/8 ° C for 8/10 hours. Alcoholic fermentation takes place in steel tanks.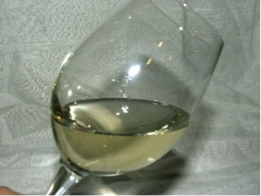 Straw yellow wine..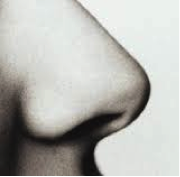 In the glass it reveals fruity citrus fragrances.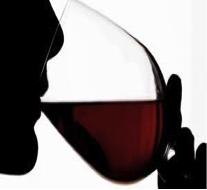 In the mouth it expresses character, balance and finesse.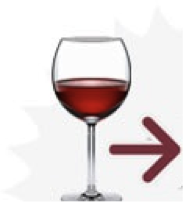 Suitable with appetizers, seafood first courses and Mediterranean first courses.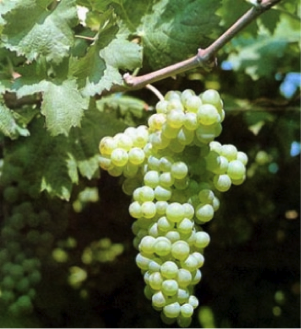 100% VERDECA IGP.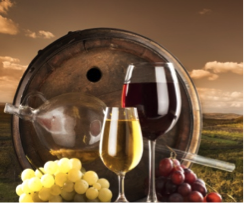 Ready wine after about 3 months from bottling.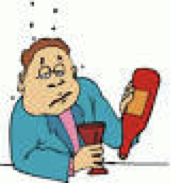 12,5 % vol. 25,3605 fl.oz.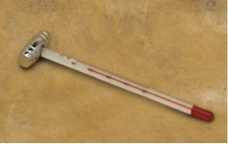 Serving temperature about 10° C.