WHITE PUGLIA
€ 3.50 IVA inclusa
Puglia  White Wine TREBBIANO
History of grape: Obtained from Trebbiano di Puglia grapes.
Vinification: Trebbiano grapes reach the winery after a meticulous harvest by hand in respect of the old traditions. Wine that expresses all its freshness.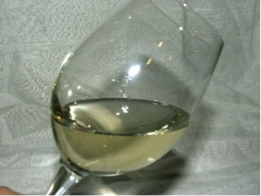 With a characteristic straw yellow color.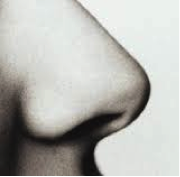 Fruity and fragrant on the nose.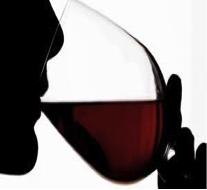 Structured and pleasant taste.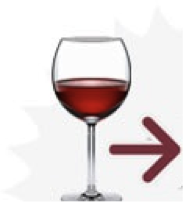 Indicated with fish, pizza, soups and cheeses.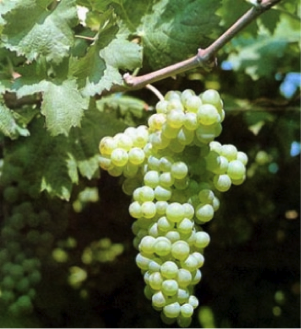 100% TREBBIANO PUGLIA.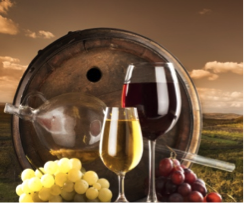 2 months in bottle.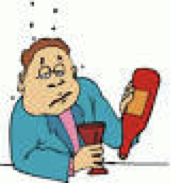 11,5% vol. 26.4 fl.oz.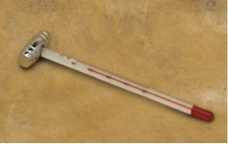 Serving temperature about 8-10°C.
Only logged in customers who have purchased this product may leave a review.