San Marzano "EDDA" Salento White IGP
€ 20.50 IVA inclusa
Puglia IGP White Chardonnay Salento
History of grape: Chardonnay is an international white grape variety grown in all the wine-growing areas of the world. It is also used in "classic method" sparkling wines. In fact, it enters the blends of the best known sparkling wines, for example Champagne, Trentodoc and Franciacorta.
Vinification:The grapes are de-stemmed and left in cryomaceration for a few hours. The next phase is the soft pressing of the pomace followed by a static cold decantation so that it occurs naturally. Alcoholic fermentation takes place in French oak barrels.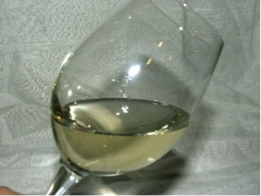 Straw yellow color with golden reflections.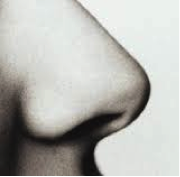 Mellow floral hints of citrus and then delicate vanilla pervade the nose.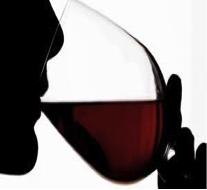 Fresh and lively with a savory and fruity aftertaste.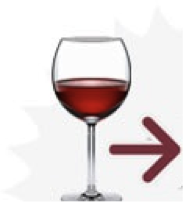 On the palate it is opulent in its elegance, fresh, delicate and mineral.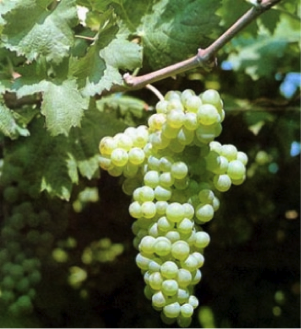 Chardonnay 80%, Moscatello selvatico 15%, Fiano 5% IGP.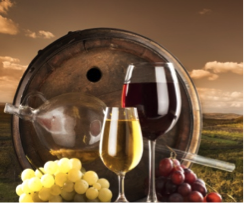 The wine ages for 4 months in barrique on its lees, with weekly bâtonnage, a technique that enhances the characteristics of the vines present in the assembly, in particular the chardonnay which in this case is the lion's share, both for the percentage used (80% ), which for the expression of spicy, complex and elegant aromas.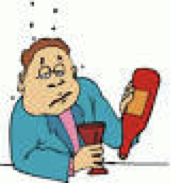 14 % vol. 25,3605 fl.oz.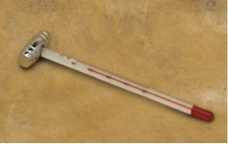 Serving temperature about 10°-12° C.
Only logged in customers who have purchased this product may leave a review.