RUFFIANO
€ 12.00 IVA inclusa
Puglia IGP Valle D'Itria White Wine sparkling FIANO
History of grape: Fiano Aromatico or Minutolo is hardly cultivated in the handkerchiefs that surround the Trulli of Valle d'Itria. The bunch is of small form so the yield never exceeds 50/55 quintals / ha. Fiano is a precious and rare vine.
Vinification: The grapes are harvested by hand between the first and second ten days of September and when they reach the cellar they are de-stemmed and crushed to undergo maceration with the skins at 8 ° C for 12-18 hours.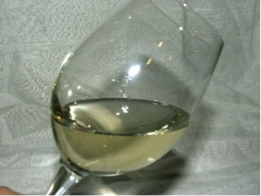 Straw-yellow color.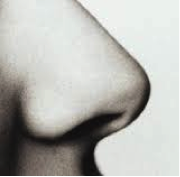 Notes of peach followed by aromas of acacia, broom and a particular and pleasant scent of wet straw.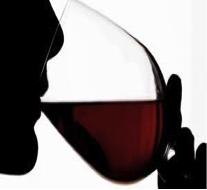 A fresh attack well balanced by alcohol, good body and a light perlage.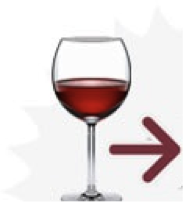 Suitable for aperitifs and first courses.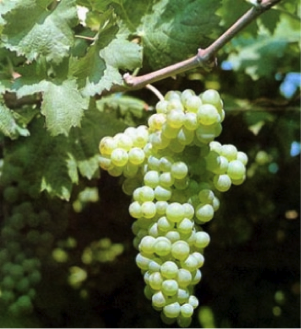 100% FIANO IGP.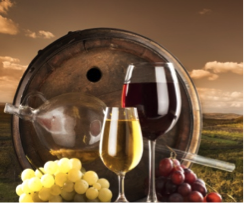 4 months in bottle.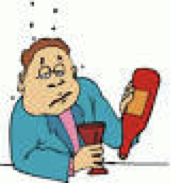 12% vol. 26.4 fl.oz.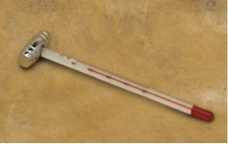 Serving temperature about 8-10°C.
Only logged in customers who have purchased this product may leave a review.