Feudi di Guagnano "ANIME'" Sparkling White Salento IGT
€ 10.50 IVA inclusa
Puglia IGT Sparkling White Salento  VERDECA
History of grape:This elegant and unique wine was obtained from the best bunches of Vedeca.
Vinification:The must obtained from the soft pressing of the grapes is kept at a controlled temperature. The alcoholic fermentation takes place in steel tanks. Espalier training system.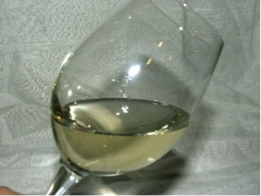 Straw yellow color with light greenish reflections.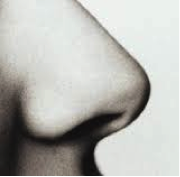 Intense and fruity aromas.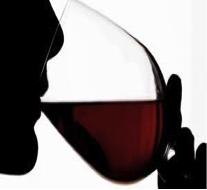 Green apple in the mouth with a sparkling finish.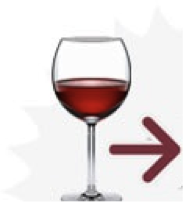 Suitable with appetizers, seafood first courses and Mediterranean first courses.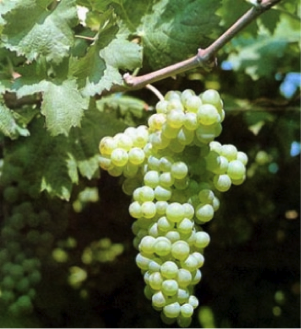 100% VERDECA IGT.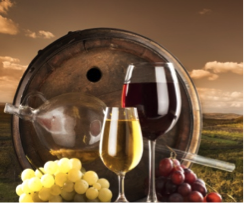 Wine ready after about 2 bottle aging.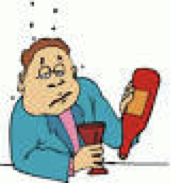 11 % vol. 25,3605 fl.oz.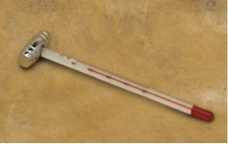 Serving temperature about 10° C.
Only logged in customers who have purchased this product may leave a review.