EDONE'
€ 12.50 IVA inclusa
Puglia IGT Sparkling White Wine MALVASIA WHITE100%
History of grape: Sparkling white wine obtained from the soft pressing of the Malvasia grapes from the Alberobello countryside.
Vinification: Harvesting of grapes in advance of two weeks to obtain greater acidity and greater freshness. White vinification with completion of the fermentation in an autoclave, aimed at maintaining the natural co2.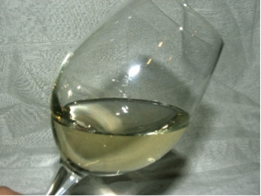 Pale yellow with greenish reflections.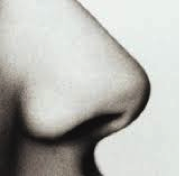 White flowers and exotic fruits.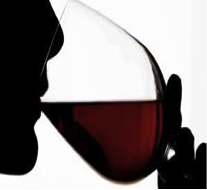 Soft and harmonious furrowed by the freshness of its light froth.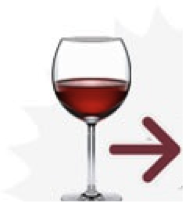 Light and fresh appetizers such as panzanella or croutons seasoned with sauteed vegetables, excellent pairing with pizza.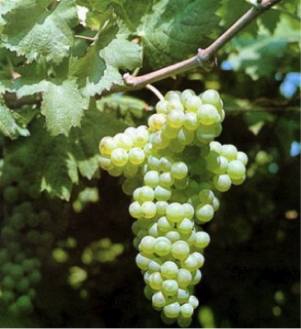 MALVASIA WHITE 100% IGT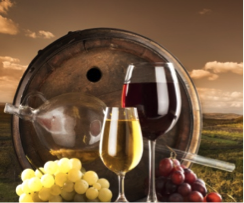 Aging on the fine lees in autoclave at 1.5 bar of pressure for 1-2 months.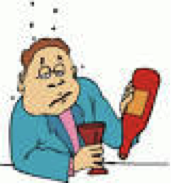 11,5% vol. 26.4 fl.oz.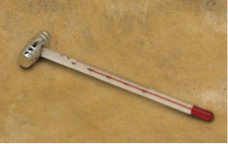 Serving temperature about 7/8° C.
Only logged in customers who have purchased this product may leave a review.