Salento Negroamaro Bianco IGT
Grape history:Taersìa means gale, windstorm in the dialect of the fishermen and seafarers of Salento. This innovative wine, made from the white vinification of certified organic Negromaro red grapes, is just such a gale of novelty in the panorama of our region. It won in 2013, at its debut, the first prize of the Radici Wine Festival in its category and has continued to be appreciated by lovers of good wine, becoming a reference point of whites in Salento Bianco di Negroamaro is a wine obtained by vinifying in white this native grape among the most important in southern Italy. we wanted to demonstrate the versatility of a variety that can best express itself not only in Rosé and Red but also in White.
Vinification: The vineyard is cultivated on soil of medium texture, presence of skeleton, silica and sand. To produce this wine, efforts were made to keep all berries intact until horizontal soft pressing.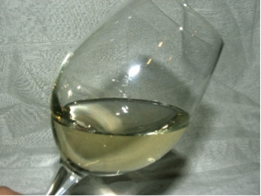 Yellow, greenish hues.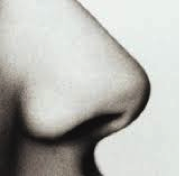 Floral, fruity and herbaceous, with white elderflower, pear, apple, sage and thyme.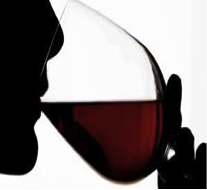 Fresh and with an almost fluffy softness, combined with palatal dynamism. It is enveloping, penetrating and shot through with an intense fruity vein. The finish, decidedly persistent, leaves behind a light and pleasant bitter trail.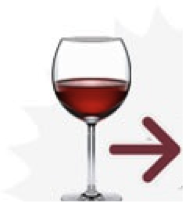 Fish dishes, seafood, risottos and fresh dairy products.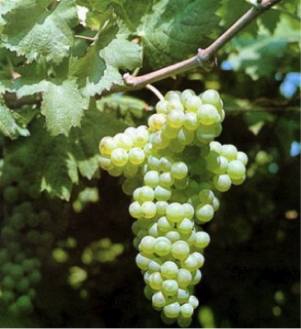 100% Negroamaro vinificato in bianco IGT.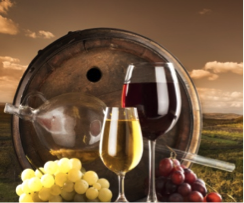 Steel fermentation at controlled temperature for 10/15 days.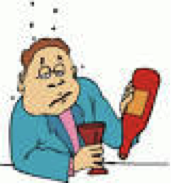 12.5% vol. 75 ml.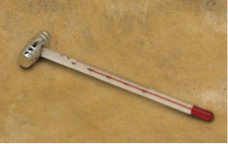 Servire 6/8° C.