CHARDONNAY IGT
€ 8.50 IVA inclusa
Puglia IGT Wite Wine Chardonnay IGT 100%
History of grape: White wine of Typical Geographical Indication produced by the Cantina Pietro Tauro from the Chardonnay grapes of the Alberobello countryside, cold vinified.
Vinification: Classic white vinification: soft pressing of the skins and fermentation at controlled temperatures between 13 and 15 ° C in cement tanks and steel tanks.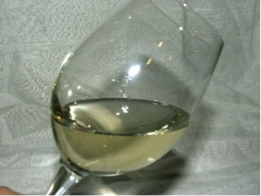 Straw yellow color.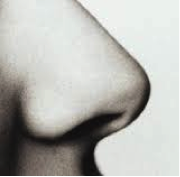 Fruit and flowers reminiscent of banana, yellow peach, grapefruit, orange blossom and broom.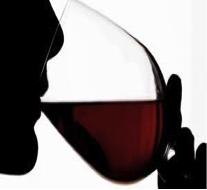 Soft, balanced, persistent and sapid with a good minerality.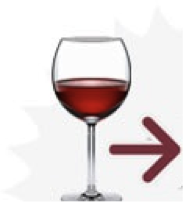 Accompanies steamed scampi, it goes very well with rice, potatoes and mussels and all the molluscs cooked and eaten warm.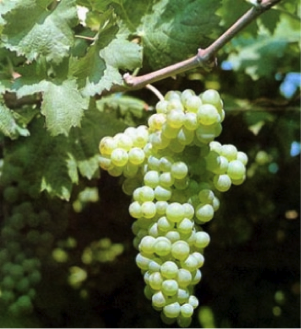 Chardonnay 100% IGT.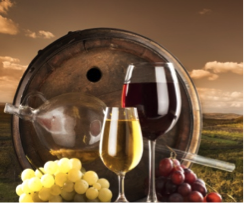 Aging on fine lees for 4-6 months in steel containers or buried concrete tanks.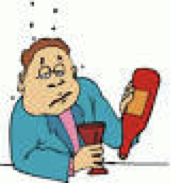 14% vol. 26.4 fl.oz.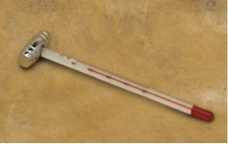 Serving temperature about 10-12° C.
Only logged in customers who have purchased this product may leave a review.