CHARDONNAY IGP BIO
€ 12.50 IVA inclusa
Puglia IGT Wite Wine Chardonnay IGT BIO agriculture.
History of grape: Chardonnay IGP Organic Salento, an international vine now present in Puglia for at least three decades.
Vinification: Wine made from organically grown grapes in application of EEC Reg. 2092/91 Controlled by ICEA. Mechanized harvest carried out in the early hours of dawn. Pressing. Must fermentation at a temperature of 15 ° C for about 10 days. Aging in steel. Third week of August collection.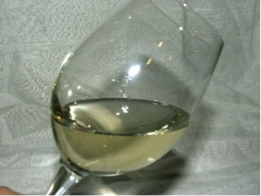 Yellow straw with greenish reflections.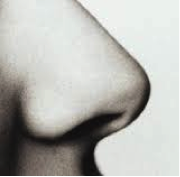 Fresh, fruity bouquet.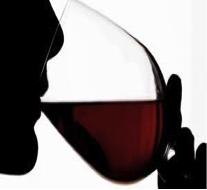 Dry, delicate, harmonious, pleasantly acid.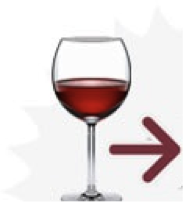 Suggested on fish dishes in general, especially grilled.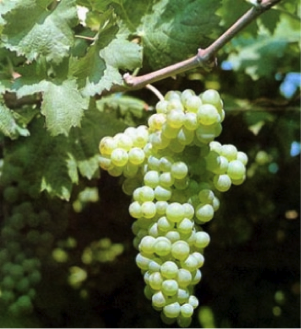 Chardonnay 100% BIO agriculture.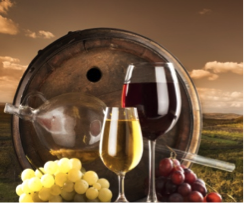 Aging in steel tanks.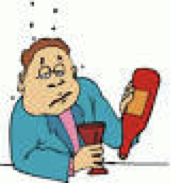 12,5% vol. 26.4 fl.oz.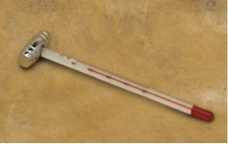 Serving temperature about 8-10° C.
Only logged in customers who have purchased this product may leave a review.