Borrega "Jocelyne" Rosè Negroamaro
€ 13.50 IVA inclusa
Puglia  Rosè Negroamaro
Grape history: Of course, if you prefer drinkable, fresh and stimulating wines, you will be happy to discover that many of the splendid Apulian rose wines are produced with Negroamaro.The quality level is remarkable, thanks to a clonal selection that has favored the quality of the grapes, precise and less invasive winemaking techniques and a more accurate control of the ripening and yield of the grapes.
Winemaking: Rosé wine from Negroamaro grapes in purity with traditional method, short contact with the skins to highlight the organoleptic characteristics of Negroamaro.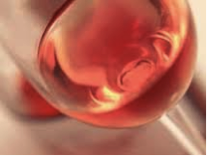 Pink color.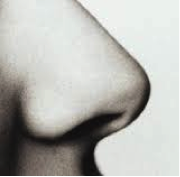 The nose opens with pleasant fruity notes.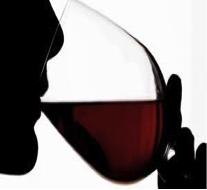 On the palate it is fresh.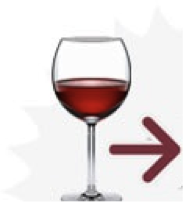 Perfect to accompany delicate appetizers, first and second fish dishes, this rosé wine is ideal in combination with white meats.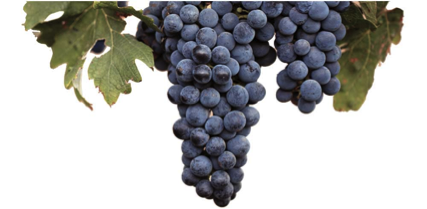 100% NEGROAMARO.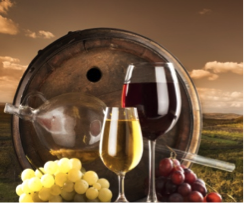 Pure Negroamaro with traditional method.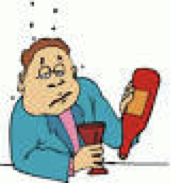 13,5% vol. 750 ml.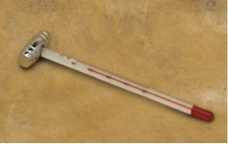 Serve at a temperature of 11.5° C.
Only logged in customers who have purchased this product may leave a review.