NEGRAMARO IGT
€ 13.00 IVA inclusa
Puglia IGT Red Wine NEGROAMARO 100%
History of grape: Negroamaro is one of the most ancient grape around the Mediterranean area, it has been planted since the 6th century B.C. in the southern part of Apulia during the Greek colonisation.
Vinification: Classic vinification in red, maceration with the skins at a controlled temperature.
 Intense ruby ​​red with violet reflections.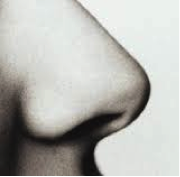 Aromas of red berries: blackberries, raspberries, cherries in the spirit with light spicy hints typical of the vine.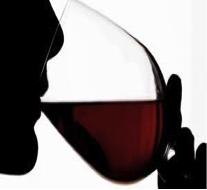 Soft and balanced with a good structure.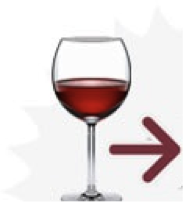 "Tagliatelle alla bolognese" Pasta, baked lamb, game and cheeses.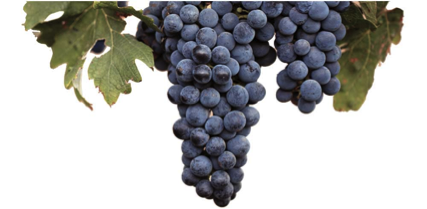 100% NEGROAMARO IGT.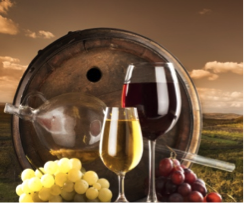 In stainless steel tanks, only 20% is refined in 20-hectolitre wooden barrels.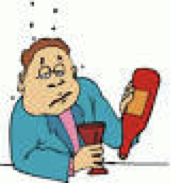 13 % vol. 26.4 fl.oz.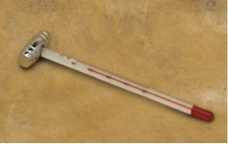 Serving temperature about 16/18° C.
Only logged in customers who have purchased this product may leave a review.